Being your family dentist means providing you with a great experience every time you visit us.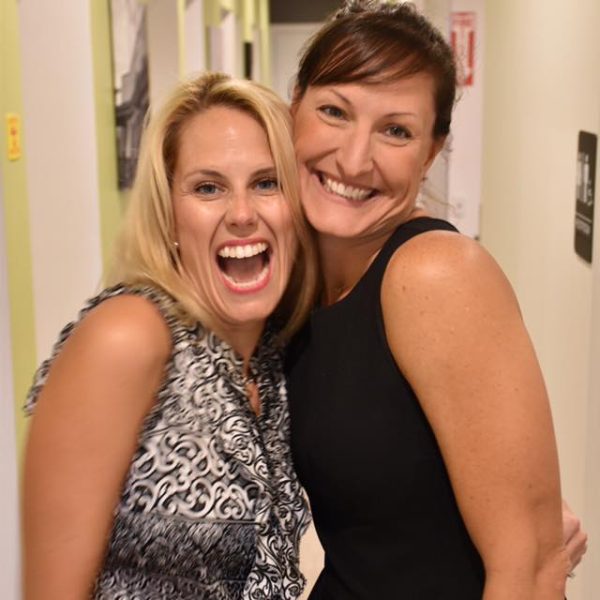 Our offices are clean, safe, and inviting!
One of the ways we take the best care of our patients is by exceeding all ADA standards for a clean and safe practice. Both of our Holly Springs and Angier locations feature state of the art dental equipment and technology.

We have a dedicated area where every instrument is wrapped and sterilized before your visit begins. Each room is also sanitized between patients AND we perform weekly spore testing with a third party infection control center.

Your safety and comfort are our top priorities. That's why we go above and beyond the standards for you!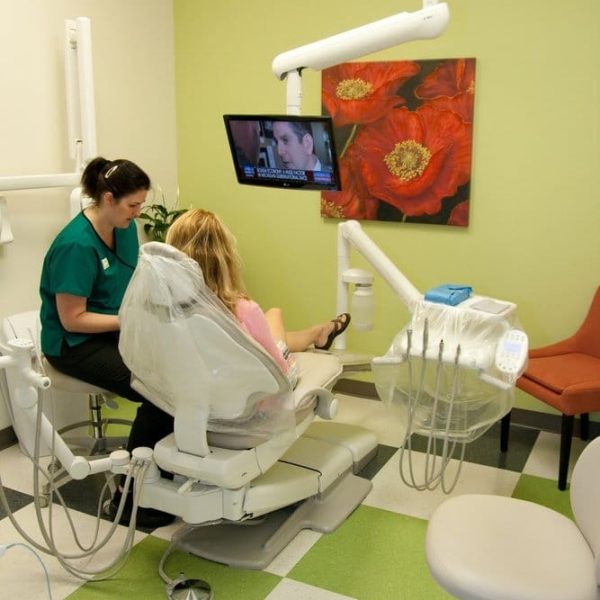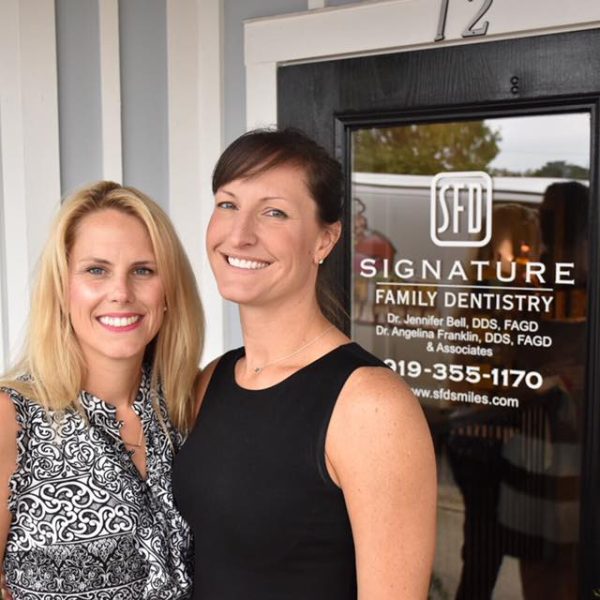 We take training and continuing education to the next level.
We are fully trained, skilled and certified to provide you with the best possible dental care. Every single member of our team fulfills his or her responsibility for continuing education by attending dental conventions, seminars and lectures.
Drs. Bell and Franklin both enjoy learning new dental procedures and techniques so they can stay up-to-date and informed about the best ways to take care of you and your family. 
We believe in the power of information.
Our goal is to empower you to make smart choices for your oral health and smile enhancements through education and consultation.

We work with each patient to ensure that you understand the costs of all services and what financing options may be available to you.

We also make sure that we are well informed about your medical history, current medications, and any other factor that might affect your dental health and treatment.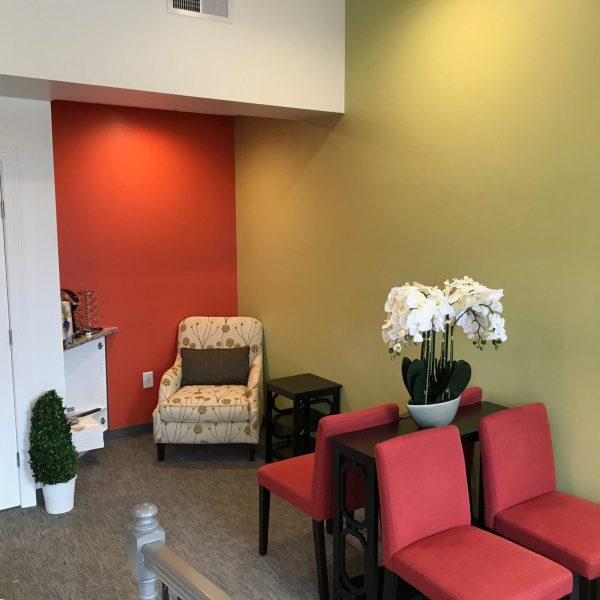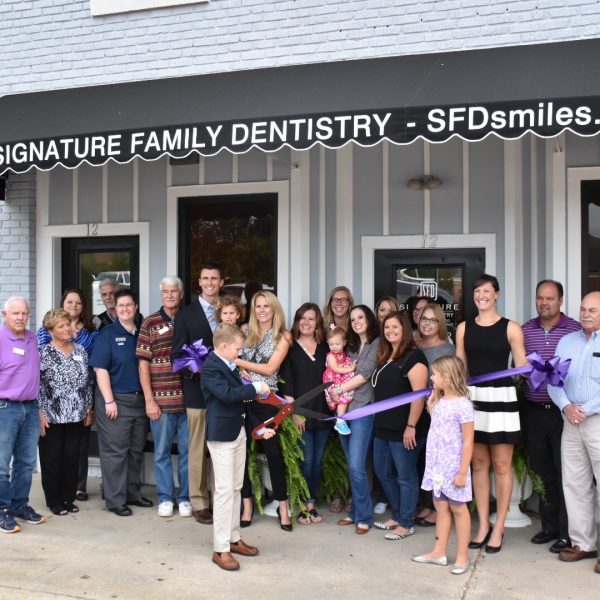 We love kids and have families of our own.
We love children and they are always welcome in our office! Our waiting room offers a few activities to keep little kids entertained and of course, we offer free WiFi for older kids who may want to use their devices while they wait.
If your child is having a dental treatment, you can rest assured that they will be treated with gentle, loving care! 
The Proof is in Our Patients
Today I went into this office that we have been to for almost 10 years and was again pleasantly surprised. I had chipped my front tooth, and needed it bonded. It looks as if it never happened, thanks to Dr Bell's great patience and perfectionism. Thanks for being a great office with fair pricing. Harder and harder to find these days. Love all of the dentists in this practice. Top Notch.
Signature Family Dentistry is a well-oiled machine. The staff was pleasant to interact with and professional. Dr. Franklin is a cut-above-the-rest comprehensive problem solver who treats you like family in a state-of-the-art facility. I highly recommend this dentist.
I went for my first visit with SFD today and being an older adult with lots of dental work I was slightly on edge starting with a new dental practice! My experience was so comfortable with their professional staff that I knew immediately that I had made a great choice! This team is efficient and thorough from the pre-visit form completion, through taking history, xrays, doing my cleaning, and the dentist's examination. The office was beautiful and their equipment seemed like the latest tech available. I highly recommend this practice not only for older adults but what seems to be set up for patients of all ages!
I'm new to the area and was looking for a new dentist. After researching local dentists I chose to try Signature Family Dentistry and I'm glad I did! They checked all my boxes. They are friendly, thorough, and take the time to explain everything they do and what they see. So far I've only been for my first visit and cleaning but I feel confident that if I need any dental work they will be very efficient and thorough, keep me informed and do a great job!
Everyone I've interacted with at the Angier location is kind, knowledgeable, and takes care with everything they do. I admit to avoiding the dentist for too long because of fear and anxiety, but Dr. Franklin's bedside manner is wonderful; she explains everything clearly and speaks to you like you're an adult capable of understanding (unlike many doctors I've encountered). I'm happy to have discovered this gem right here in Angier.
Dr. Bell and her staff were wonderful. They were patient with me, also I was very concerned about losing a front tooth. She explained the options to me and assured me that I wouldn't lose the tooth. They smoothed over the chipped place and I am considering the options she explained. I was very satisfied with my visit. They are always kind, friendly and professional. I never enjoyed dentist appointment before going to Signature Dentist .
At Signature Family Dentistry, we always give our patients a warm welcome to our Holly Springs and Angier, NC offices! We're happy to serve all the dental needs of you and your family in our state-of-the-art dental practice.