Payment Options and Insurance at Signature Family Dentistry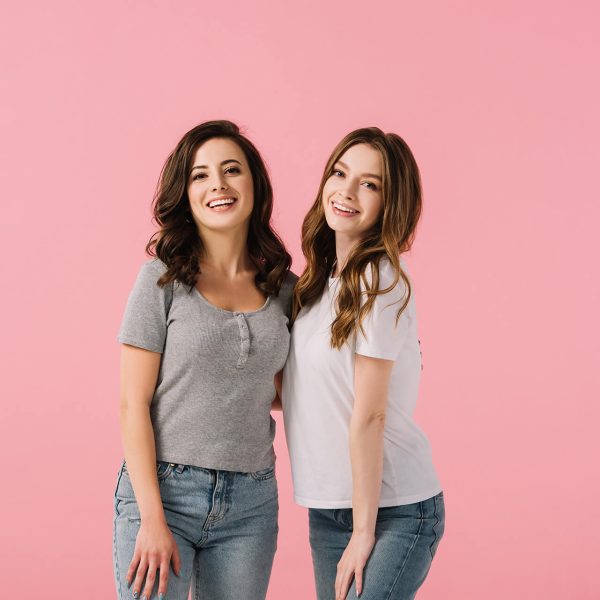 Our patients have a variety of Insurance and Payment Options
Here at Signature Family Dentistry, we work diligently to ensure that you receive the maximum benefit from your dental insurance plan while providing extensive options for payment when services are not covered.  As a partner in your dental care, we would like to share some important tips with you that will allow us to properly file your insurance claims:
Please make sure we have your current insurance card on file.  If your plan does not provide you with a card, please provide us with the subscriber name, employer name if the insurance is provided by an employer group, subscriber ID or SSN, Group Number, name, address and phone number of the insurance company.
Confirm with your insurance company or HR department (if your plan is provided by an employer) that you have correct information.  Plans may change and it is important for us to know prior to your dental visit if you have had a change.
Confirm that the information you provide to us is for a dental plan, not medical.
If you have purchased your plan on the insurance exchange, please let us know.  This is important especially if you have children on the plan.
Contact your insurance company prior to your dental visit to verify your coverage and get some general information.  This will eliminate eligibility issues and potential out-of-pocket expenses incurred.  It is also important that you understand how your plan works so that you are aware of deductibles and copayments that may apply to your dental visit.  We provide you with dental estimates; however, we cannot guarantee benefits.  We base our estimates on information provided to us by your insurance company so if you are familiar with your plan, our information will either be an affirmation or a red flag that we need to contact your insurance company for more information.
Feel free to ask questions.  If we cannot answer your question, we will help find the answer.
In the event your insurance company does not provide the benefit expected, we will be able to provide flexible payment options to resolve any outstanding balances.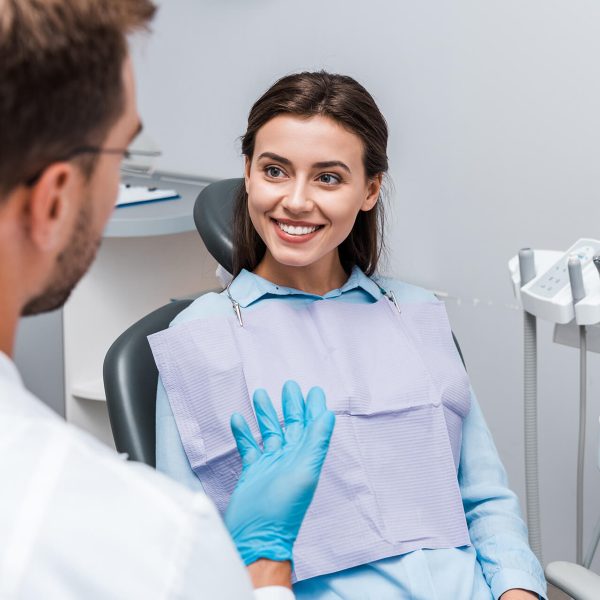 We participate in the following insurance networks. If you do not see your provider listed here, or if you would like to discuss alternative payment options, our knowledgeable, friendly staff is always happy to help! Please note our locations may be in network with different insurance companies.
Holly Springs In-Network
Ameritas | Aetna PPO | Blue Cross Blue Shield of NC | Delta Dental | Guardian | Metlife | Principal
Angier In-Network
Ameritas | Aetna PPO | Blue Cross Blue Shield of NC | Delta Dental | Guardian | Metlife | Principal 
Our goal is to help remove financial barriers so our patients can get the dental care they need and desire. We accept cash, checks, debit, and most major credit cards. We also offer flexible financing options because we understand that monthly payments can help our patients fit the cost of dental treatment into their budgets. You can also review our payment policies for more detailed information.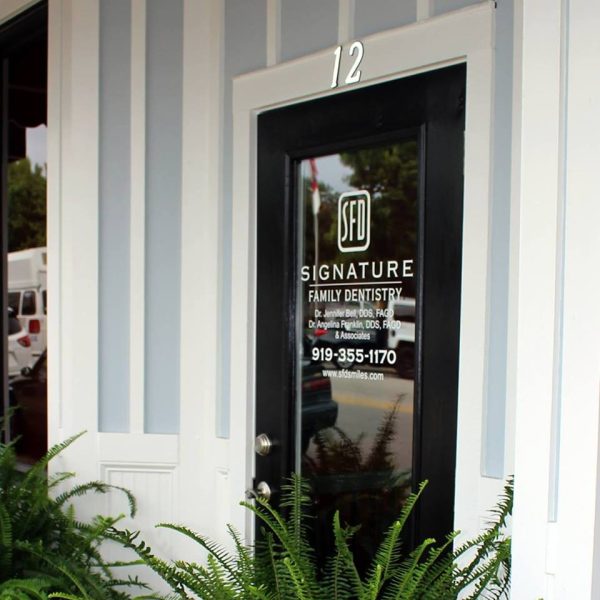 The Proof is in Our Patients
Today I went into this office that we have been to for almost 10 years and was again pleasantly surprised. I had chipped my front tooth, and needed it bonded. It looks as if it never happened, thanks to Dr Bell's great patience and perfectionism. Thanks for being a great office with fair pricing. Harder and harder to find these days. Love all of the dentists in this practice. Top Notch.
Signature Family Dentistry is a well-oiled machine. The staff was pleasant to interact with and professional. Dr. Franklin is a cut-above-the-rest comprehensive problem solver who treats you like family in a state-of-the-art facility. I highly recommend this dentist.
I went for my first visit with SFD today and being an older adult with lots of dental work I was slightly on edge starting with a new dental practice! My experience was so comfortable with their professional staff that I knew immediately that I had made a great choice! This team is efficient and thorough from the pre-visit form completion, through taking history, xrays, doing my cleaning, and the dentist's examination. The office was beautiful and their equipment seemed like the latest tech available. I highly recommend this practice not only for older adults but what seems to be set up for patients of all ages!
I'm new to the area and was looking for a new dentist. After researching local dentists I chose to try Signature Family Dentistry and I'm glad I did! They checked all my boxes. They are friendly, thorough, and take the time to explain everything they do and what they see. So far I've only been for my first visit and cleaning but I feel confident that if I need any dental work they will be very efficient and thorough, keep me informed and do a great job!
Everyone I've interacted with at the Angier location is kind, knowledgeable, and takes care with everything they do. I admit to avoiding the dentist for too long because of fear and anxiety, but Dr. Franklin's bedside manner is wonderful; she explains everything clearly and speaks to you like you're an adult capable of understanding (unlike many doctors I've encountered). I'm happy to have discovered this gem right here in Angier.
Dr. Bell and her staff were wonderful. They were patient with me, also I was very concerned about losing a front tooth. She explained the options to me and assured me that I wouldn't lose the tooth. They smoothed over the chipped place and I am considering the options she explained. I was very satisfied with my visit. They are always kind, friendly and professional. I never enjoyed dentist appointment before going to Signature Dentist .
At Signature Family Dentistry, we always give our patients a warm welcome to our Holly Springs and Angier, NC offices! We're happy to serve all the dental needs of you and your family in our state-of-the-art dental practice.