Contact The Dentists at Signature Family Dentistry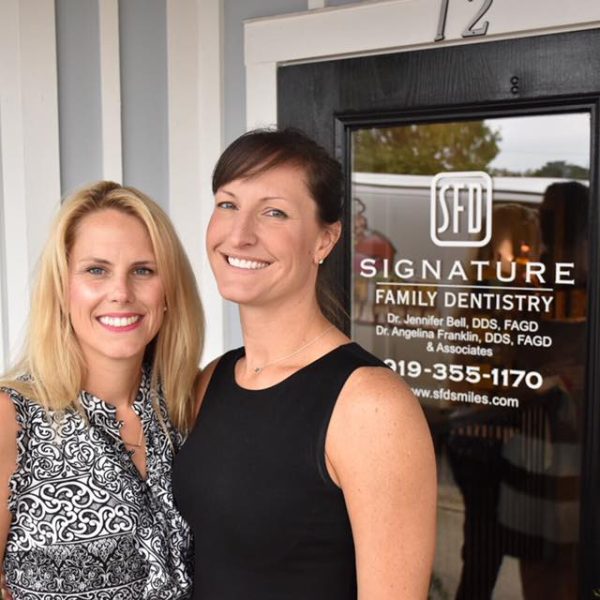 At Signature Family Dentistry, we always give our patients a warm welcome to our Holly Springs and Angier, NC offices! We're happy to serve all the dental needs of you and your family in our state-of-the-art dental practice.
Request an Appointment in Angier or Holly Springs, NC
Fill out the form below and click "Submit" to send us an email and/or request an appointment. The fields marked with an asterisk (*) are required. We will do our best to respond within one business day. You can also reach our dentists in both Holly Springs and Angier, NC by calling (919) 355-1170 or by emailing info@sfdsmiles.com.